To digress slightly from my crafting, I want to share pictures from the Chocolate and Wine tour I went to Valentine's Day weekend. We made it to all 30-some odd wineries in two and a half days. It was a lot of fun!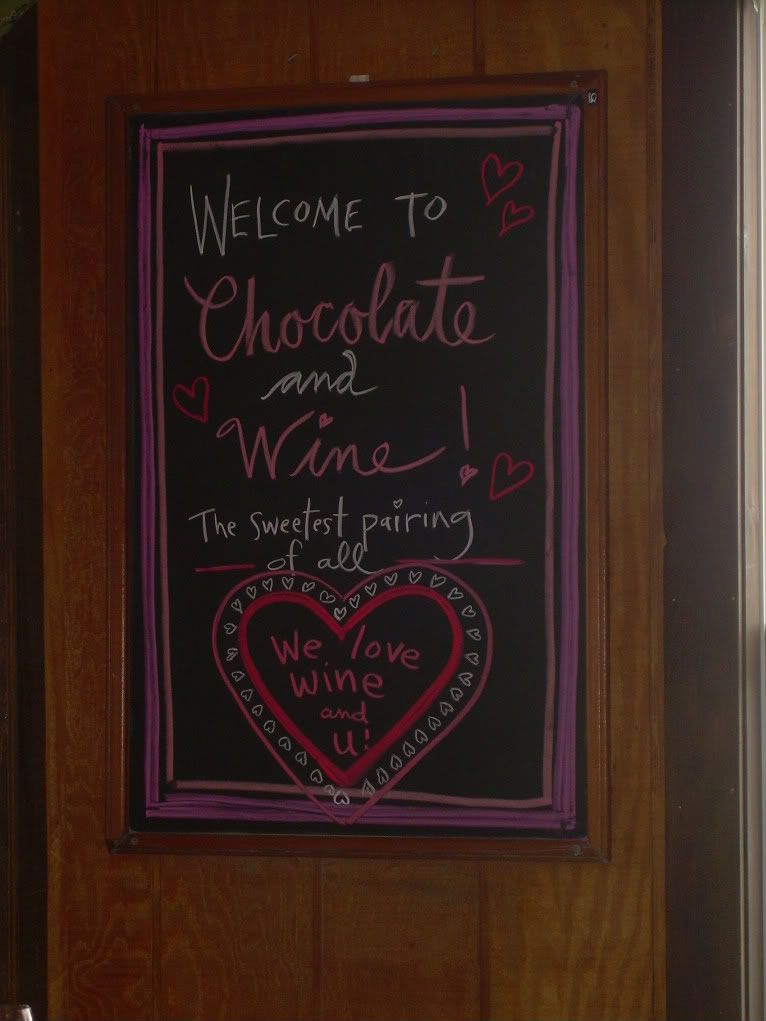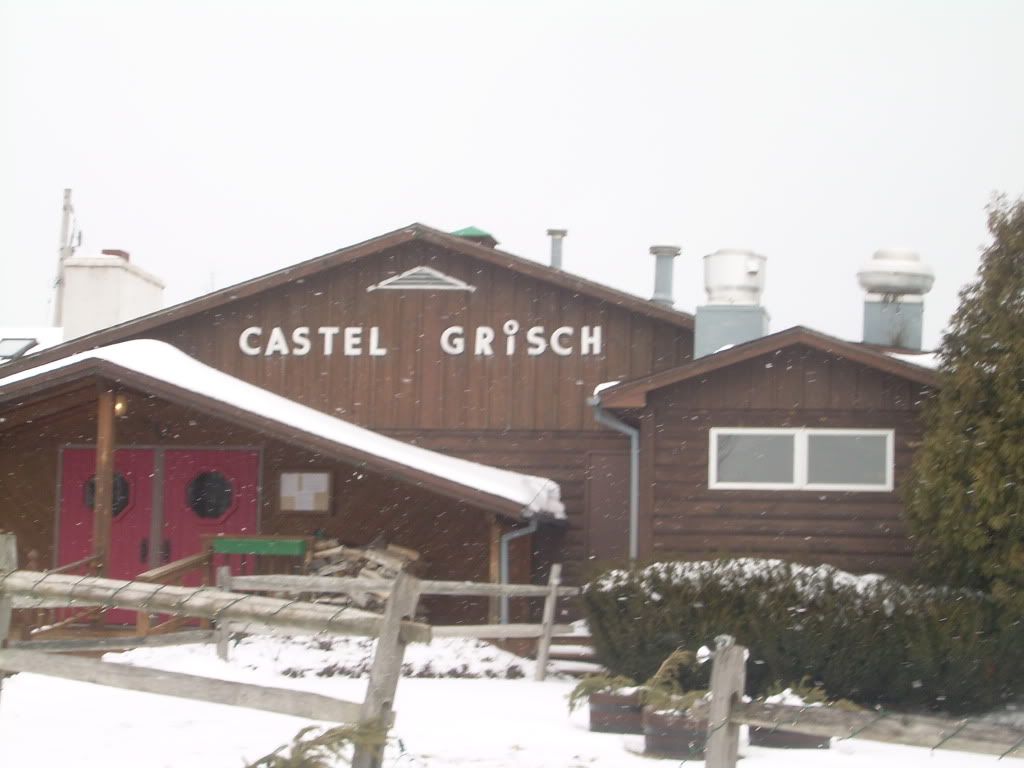 Look how pretty the snow was!
We had lunch at Red Newt Cellars
Hope you enjoyed the little peak. I will be making a few layouts soon with these and a few more pictures I have to remember this weekend. I didn't take enough pictures to do an entire mini.