The January Kit still has FREE shipping and there are a few kits left.
Don't miss out!
$5 shipping to international addresses!
"You'll Never Know Dear" is today's layout. I had a lot of fun making this page. The Pink Paislee Cupid collection is so pretty. The January Kit has one double sided page from the collection as well as some die cuts and the postcard sheet.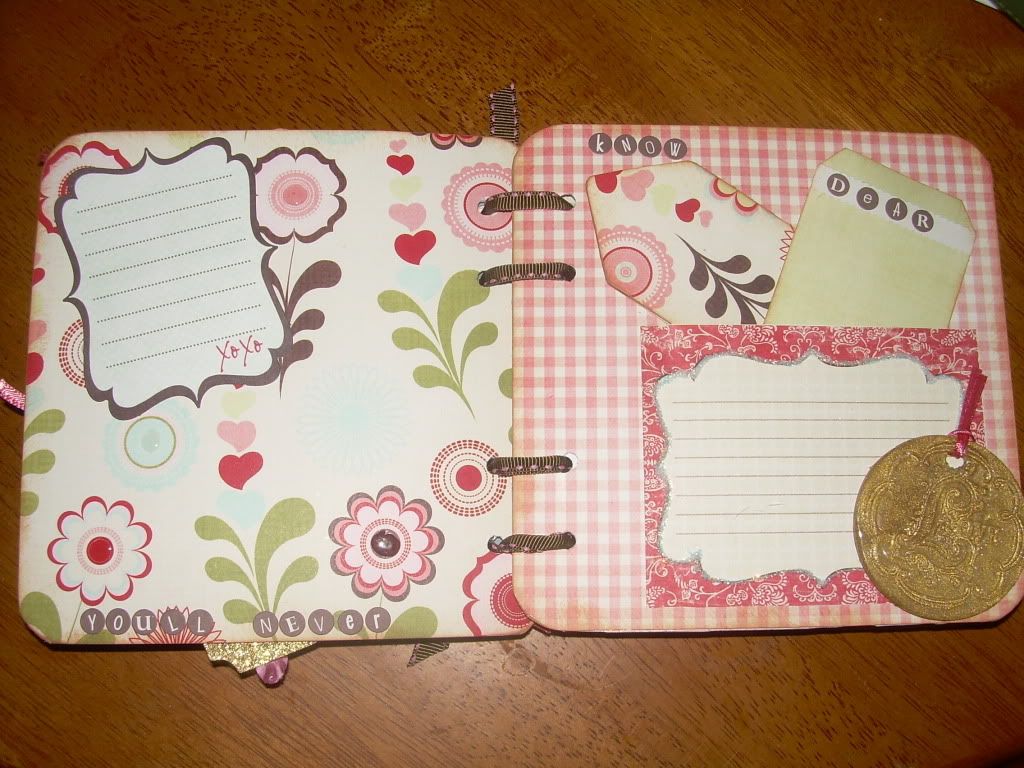 On a lot of these pages I didn't want to put too many photo mats on because I just thought the paper was so pretty.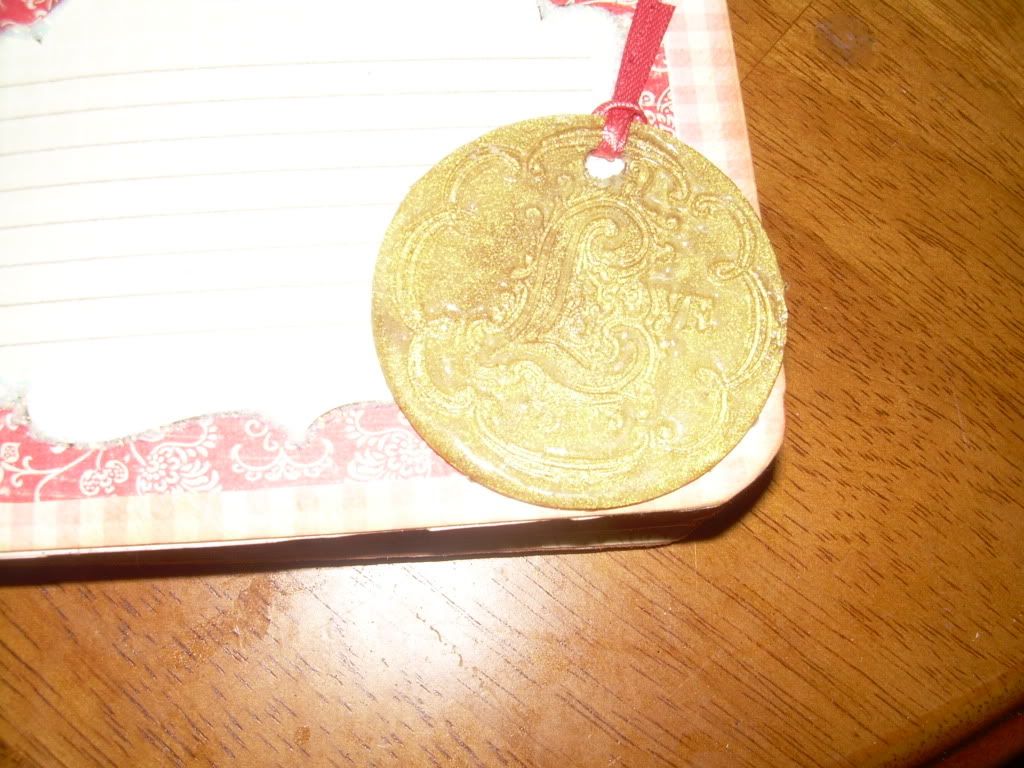 I apologize for the flare in this picture. I also need to apologize because I can't remember who I learned this technique from. I painted the chipboard tage with gold ink and then embossed about 5 layers of the clear ultra thick embossing powder. When there was a pool of melted plastic, I inked my stamp with Versamark and put it in the melted powder. Let cool for about 30 seconds to a minute and you have an interesting deep etching that looks like stamped metal.